Optical Fiber Solutions (FTTH)
Multiservice solutions for the distribution of all services such as TV, Satellite, data, for residential buildings. The new condominiums and the renovated ones will be up to standard only if equipped with ultra-broadband digital fibre optic systems, to provide connections and services in step with technological evolutions.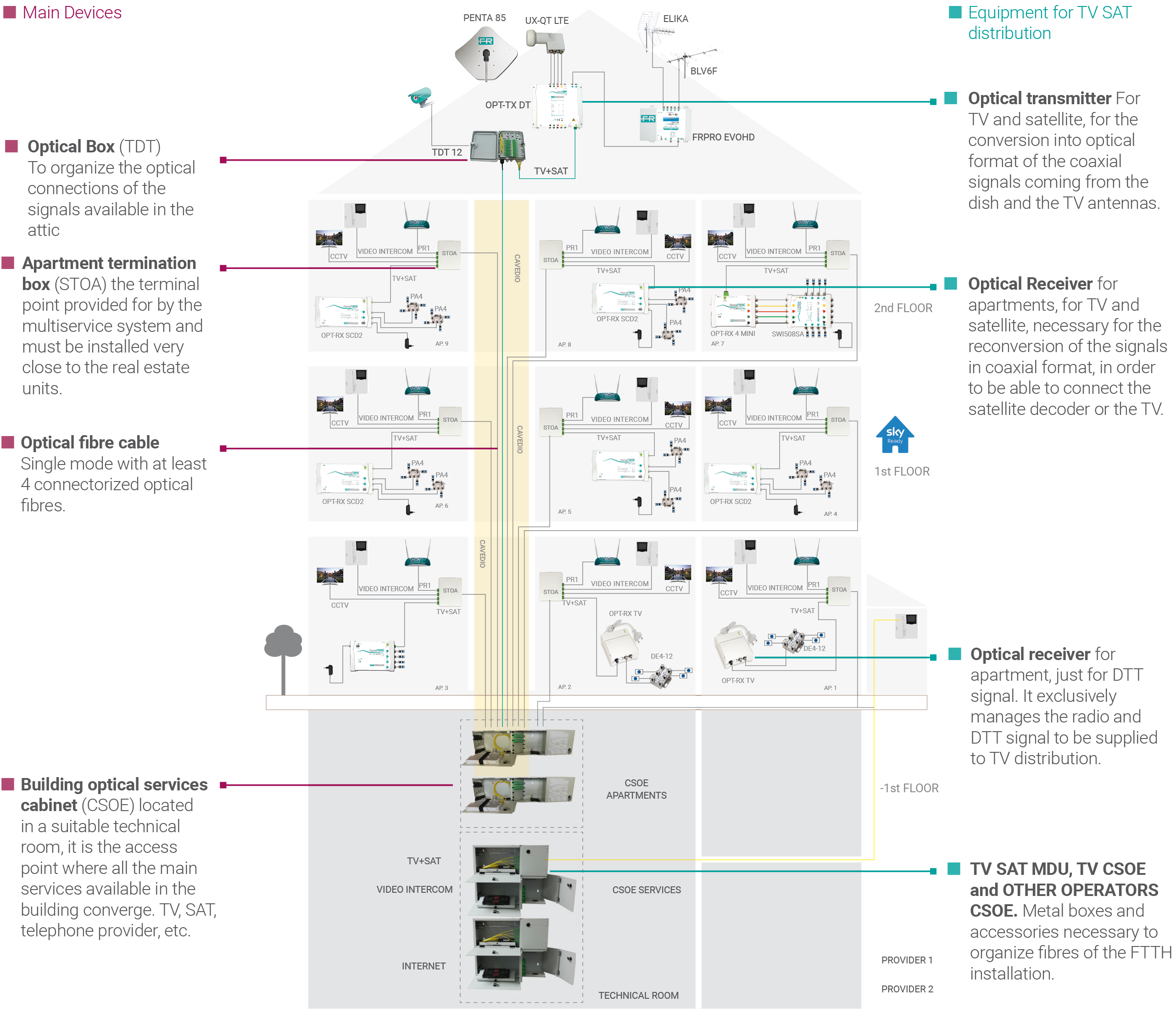 Components of the multiservice system
OPT TX
Optical transmitters for the distribution on a single fibre with CWDM technology (Coarse Wavelength Division Multiplexing) of an entire satellite orbital position and of the entire TV band
OPT RX 4 MICRO
QUATTRO miniaturized optical receiver that converts the optical input signal into a coaxial signal available in the 4 independent satellite polarities (VL, HL, VH, HH) in the TV output. SC/APC connector
OPT RX QD MICRO
Optical TV SAT receiver that converts the optical signal into 4 mixed legacy universal outputs (SAT+TV+FM). Standard SC/APC optical connector
OPT RX SCD MICRO
SCD2 miniaturized optical receiver that converts the incoming optical signal into a coaxial signal available on two dCSS (SCD2) outputs and two independent Legacy outputs, all with the mixed TV signal. Optical SC/APC connector
Fracarro services
Creating a fibre optic system with Fracarro solutions means having the most advanced technologies, with a complete range of equipment suitable for any type of system. But not only. Fracarro also offers a series of important services to support installers:
FREE DESIGN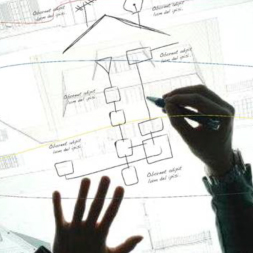 Our professionals are available to design the system diagram suitable for your installation, complete with a list of materials.
TELEPHONE SUPPORT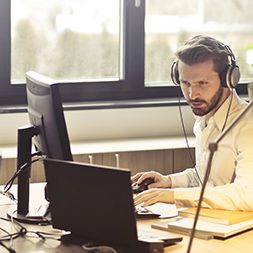 From Monday to Friday, from 8.30 to 18.00 for any request of a technical nature, information, or programming of the system you are building.
START-UP AND TESTING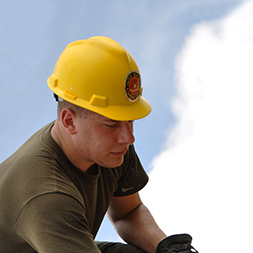 For the start-up of the system, testing, programming or joining of optical fibres, Fracarro puts at your disposal trained technicians, also available for the realization of the declarations of conformity.